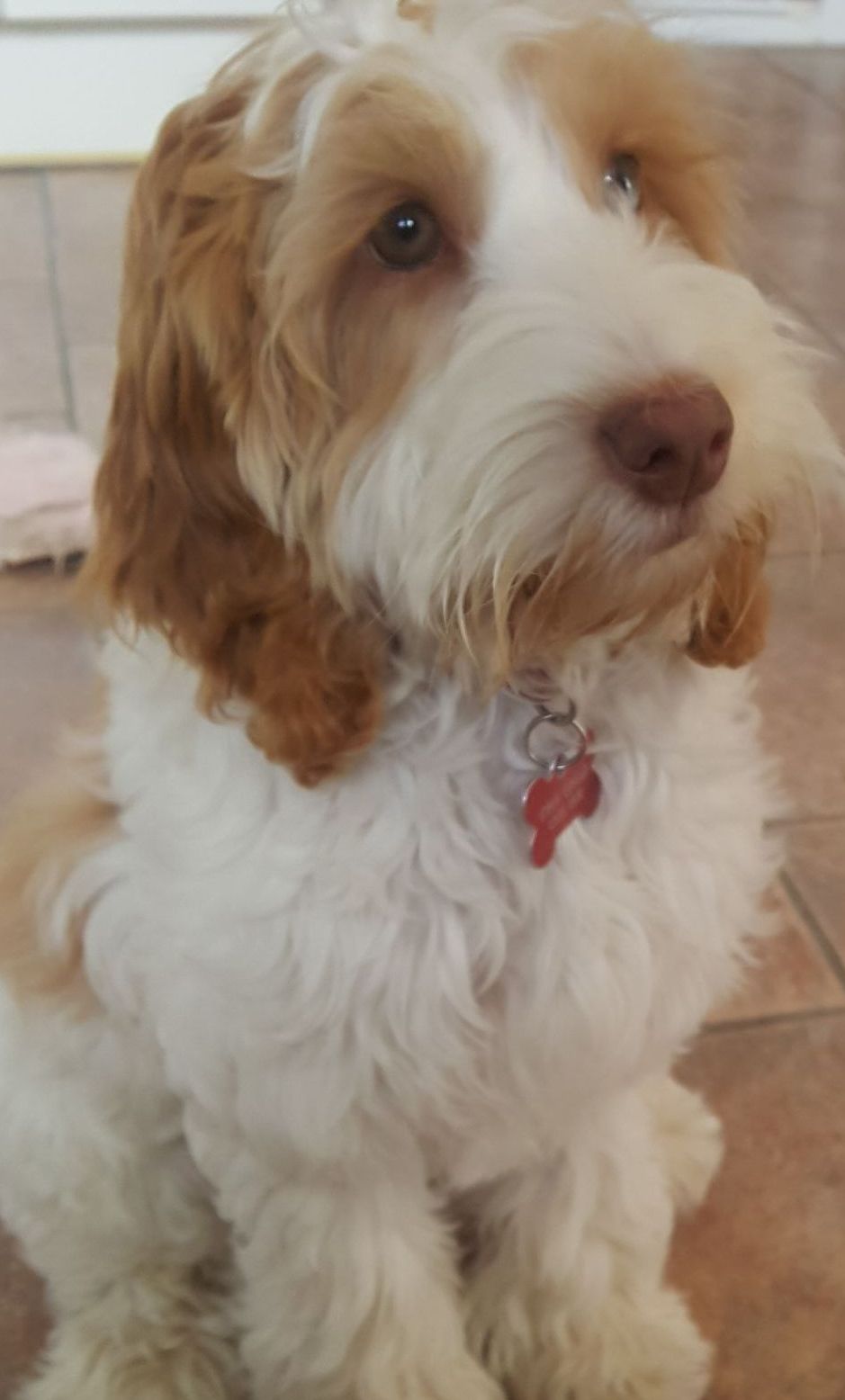 Fun Not Fear® Virtual Basic Training Course
(Or in person, within 10 miles of Newmarket)
Five X weekly 1-2-1 live sessions, of 60 minutes, with added online support including personalised resources and the recordings of your lessons, organised into your own bespoke course in our Fun Not Fear® school when taking the virtual option.
Training takes place in your own home/usual exercise area.
Teaching you to teach your dog to "Sit", "Stand", "Down", "Stay", recall, loose leash walking and more, using Fun Not Fear® methods, to make basic training fun and enjoyable for your dog. :-)
As well as these basic cues you will learn to teach your dog powerful concepts like confidence, focus and optimism through the power of playing games.
These training sessions are also helping to combat behavioural issues before they even begin! As well as building rock solid relationships between dog and owner, based on fun and friendship.
All of this means you too can live the Fun Not Fear® philosophy with your dog!
To find out how you can invest in a training course please book a FREE 30min call at a time to suit you here.
Please read terms and conditions before booking.