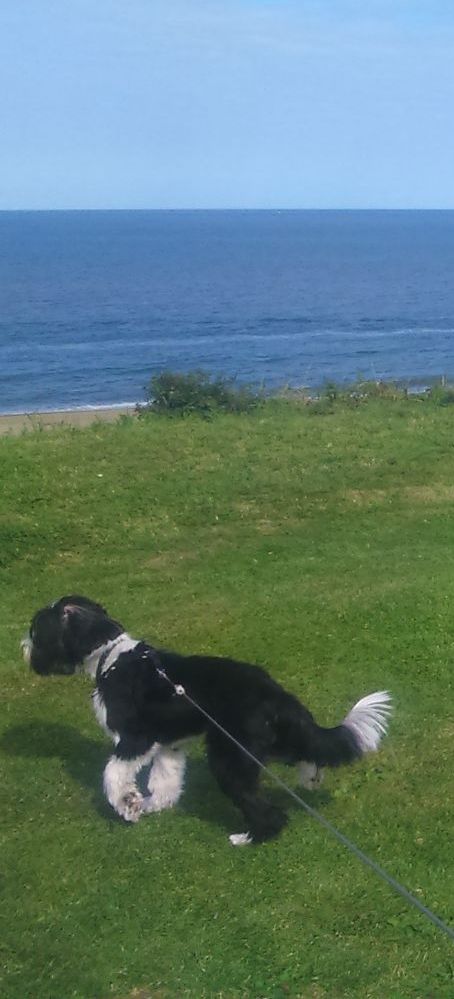 Locke's Dogs Holistic Canine Behaviour and Dog Training Credentials and Qualifications
ISCP.Adv.Canine.Prac.
ISCP.Dip.Canine.Nutrition
Canine Principles Holistic Canine Behaviour Diploma *DISTINCTION*
Canine Principles Advanced Canine Coaching Certificate
Dog Training College - Canine Body Language Specialist
ADTB (Academy of Dog Training and Behaviour) - Approved Instructor
O.A. Dip. (Dog Walking and Pet Home Sitting Professional) *DISTINCTION*
Assurances :
Full Member of INTODogs - Certified Canine Behaviourist & Secretary of the Committee
Member of ICAN: International Companion Animal Network - Certified Canine Behaviourist
Pet Professional Guild British Isles - Canine Training Professional
National Register of Dog Trainers and Behaviourists Member
Dog Welfare Alliance - Pro Member
RCDTBP Signatory
KAD - Kids Around Dogs Trainer
Insured with Petplan Sanctuary
MCMA - Practitioner Member of The Complementary Medical Association
Regarding the UK Dog Behaviour & Training Charter badge - As a full accredited member of The Association of INTODogs (www.intodogs.org) I am able to display this symbol. Please check out the charter website to see what assurances this symbol brings www.ukdogcharter.org
I have taken and passed many other courses too - details on request as too many to list here!
As part of my accreditation with The Association of INTODogs, and with ICAN, and by way of keeping up to date with the latest force free, positive, reward based training methods, I undertake regular Continuing Professional Development (CPD) by attending regular Classes, workshops, webinars, seminars and training so that I can be confident I am helping you to help your dogs using the latest scientifically proven, and best methods.