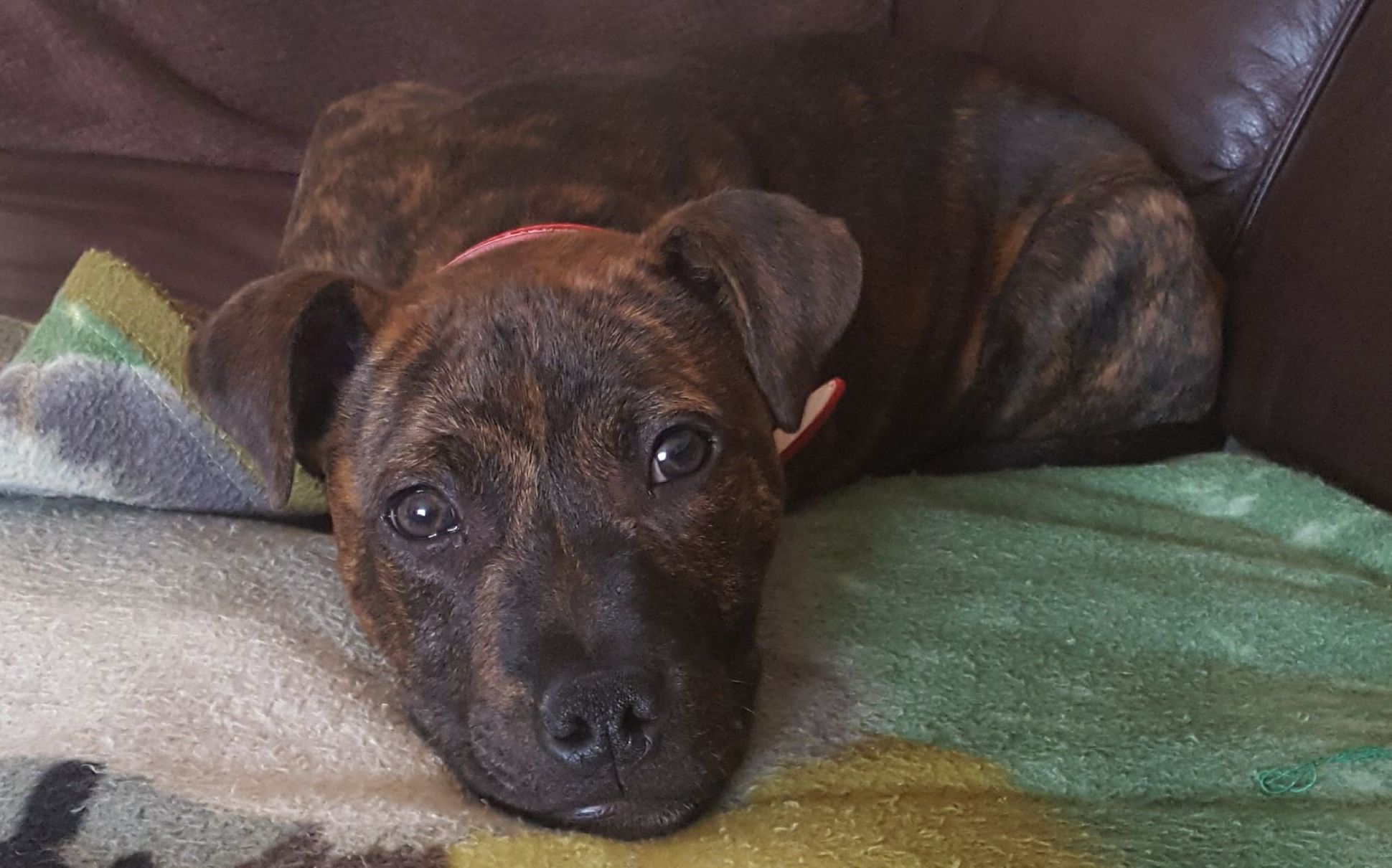 We know there is nothing that can be trained using punishments and aversives, that can't be trained with fun, apart from fear itself. All of our methods are designed or adapted to mean that your dog is going to enjoy learning through games and rewards, and will never be disempowered or trained with force.
Similarly we know all humans should be treated with that same gentle care and respect, so we make learning enjoyable and accessible for you too.
You will gain the knowledge you need to train your dog, in the comfort and safety of your own home, at a time to suit you, with the convenience and enhanced results of 121 training.
You can get help with:
Canine fears and phobias
1-2-1 training and basic obedience
Behaviour issues
Practical help with learning to take care of your dog, plus approaching dog health professionals, pet shops, dog service providers like walkers or groomers, when you have struggles of your own
Separation anxiety and similar issues
Building up you and your dog's confidence, improve their health and help you both enjoy your lives more fully using our Fun Not Fear® philosophy.
So much more - just book a call, or drop us an email, and tell us what you need!
We do not use harsh or punishing training methods and we will never advise the use of tools such as ecollars, prong collars, spray collars, or any other outdated aversive methods.
For more information contact us here, use the facebook messenger button to the right, or check out our facebook page and join our group!