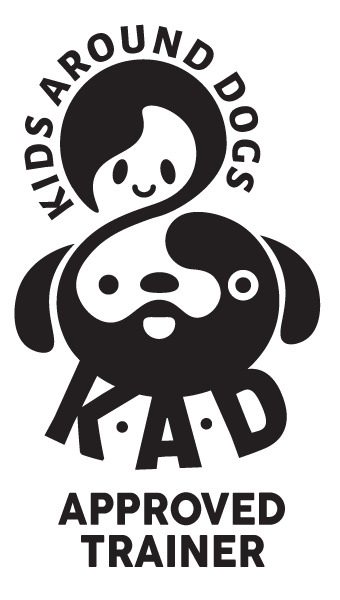 KAD Protocol - INTRODUCTORY PRICE!!! £200
KAD - Kids Around Dogs is a brand new method, designed and trialled by Debby Lucken, for helping children who have a phobia of dogs.
It is a really brilliantly put together program, which doesn't push the child into anything they are not able to do, while gradually teaching them to overcome their fear of dogs, by being able to understand them.
There is a course of 7 to 8 manageable 121 lessons, complete with resources and an optional recording of each lesson. Each lesson is with you and your child, and no more than 25 minutes a session so your child doesn't become overwhelmed or lose interest.
Sessions are fun and informal and can be adjusted to suit the child we are working with and so we include children of all abilities and ages.
Am really excited that I can now offer this as a service to my clients!! Contact us here or through facebook for details!