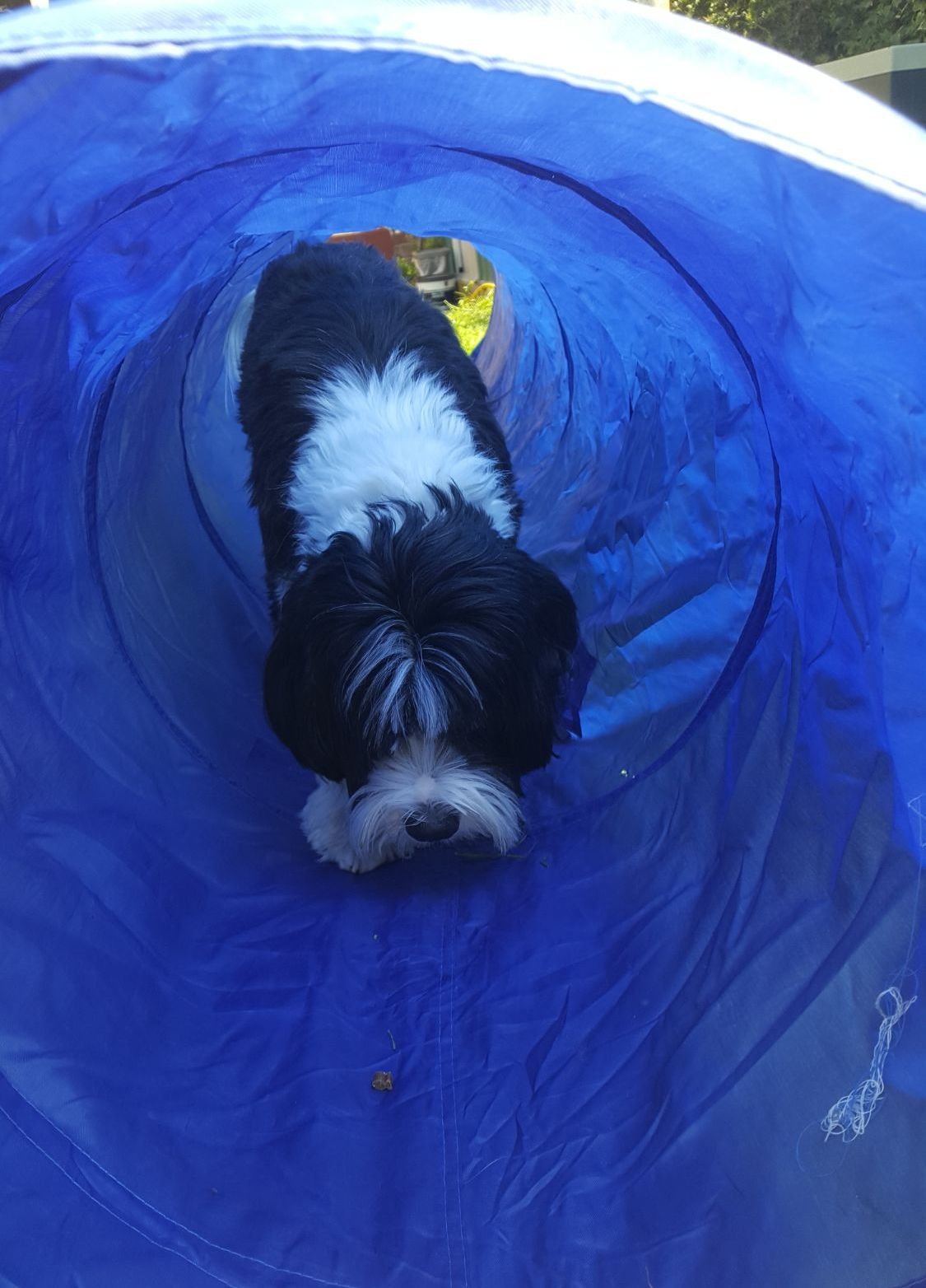 Bespoke Concept Games & Enrichment Techniques based on our Fun Not Fear philosophy - £45
Does your relationship with your dog need a boost?
Want to give your dog a special treat?
Need ideas to keep them busy but calm while recovering from surgery?
Some extra fun stuff to keep boredom at bay?
Tailored specifically to each dog's individual needs, I can show you games and enrichment techniques which will build up your dog's resilience, optimism, confidence, focus and his/her desire to be with you.
Please read terms and conditions before booking.
All services can be paid for via the online booking facility and are payable at the time of booking. Unfortunately I can't accept cash, cheques or cards in person for safety reasons.