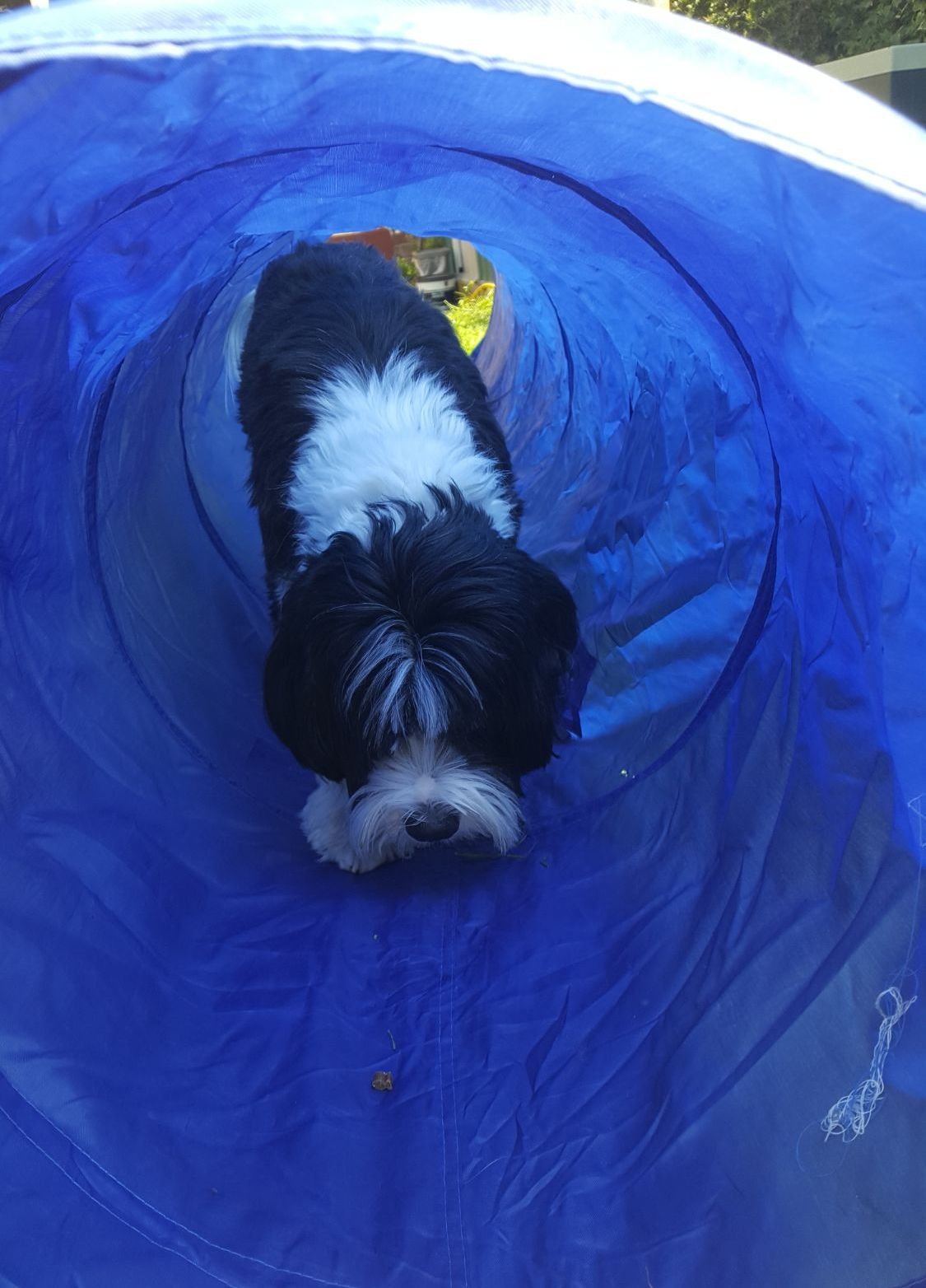 Bespoke Concept Games & Enrichment Techniques - £35
Does your relationship with your dog need a boost?
Want to give your dog a special treat?
Need ideas to keep them busy but calm while recovering from surgery?
Some extra fun stuff to keep boredom at bay?
Tailored specifically to each dog's individual needs, I can show you games and enrichment techniques which will build up your dog's resilience, optimism, confidence, focus and his/her desire to be with you.
Please read terms and conditions before booking.