Our Fun not fear® dog care courses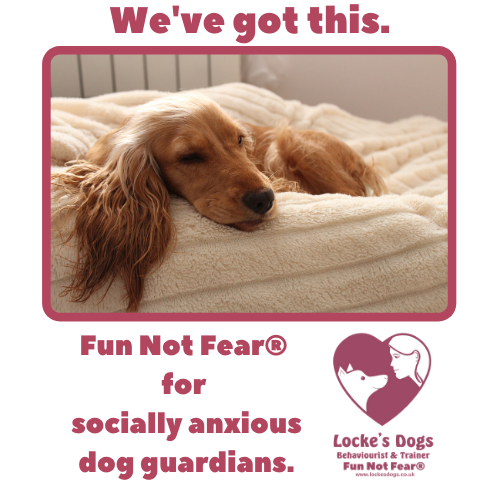 Do you want to find out more?
If you would like to find out more about how we can help you with our Fun Not Fear® Complete Dog Care courses, we know that you might prefer to send us a message rather than phone us, so there are a number of ways you can let us know.
Firstly - you can always find us right here on our contact page. If you send us a short message, we will get back to you within about 48 hours.
Or, if you would like to send us a message on Facebook, you can do that here.
Another way you can get hold of us is by email. We have a dedicated address set up for Fun Not Fear®, which is:
[email protected]