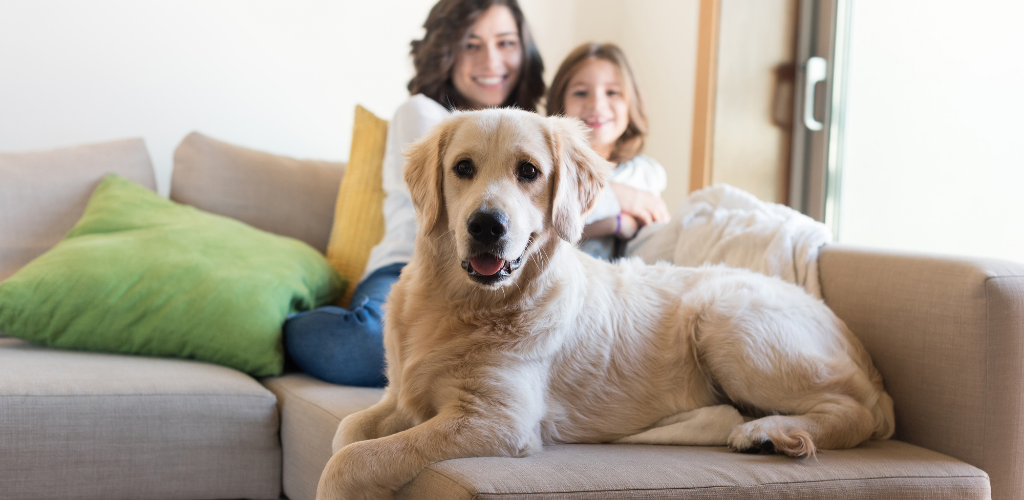 Virtual/In Person 121 Behaviour Support Packages
(Or in person available, within 10 miles of Newmarket, Suffolk, UK)
Designed to get you to the place you dream of with your dog.
A full 121 Behavioural Modification Package, based on our Fun Not Fear® philosophy.
Comprising of:
A recorded or in person full initial behavioural consultation with a chartered and accredited behaviourist and trainer.

PLUS
4/6/8 more recorded video calls (or visits within 10 miles of Newmarket)
Bespoke action plans for training,
Personalised resources organised into your own bespoke course in our Fun Not Fear® school
full virtual support over multiple platforms including Whatsapp and facebook groups
Membership of our Fun Not Fear® Club where you can access your behaviourist & trainer during interactive lives, enjoy courses about feeding, training, walking, health and more!
Regular check ins and lots more!
Online and 121 behaviour support is the best for nervous or anxious dogs, as you can learn to train your dog in your living room, away from the distractions and stresses they encounter, and in doing so, watch your relationship with them blossom.
---------------------------------------------------------------------------------------------------
To find out how you can invest in behavioural support for your dog, please contact us via email here, or message us on facebook using the button to your right, or you can book a FREE 30 minute call at a time to suit you here.
Please be sure to leave me your phone number or Email address and I will get back to you as soon as possible.
Please read terms and conditions before booking
*Discounts available (please mention during our FREE 30 min call):
10% Discount for residents of Exning, Suffolk.
Behaviour work and obedience training, while heavily interlinked, are two quite different things, and require different skill sets and approaches.
Training will teach a dog what you want him to do - to follow cues such as "sit", "stay" etc.
Behavioural work will teach your dog how to feel about things. For example, a reactive dog, who is afraid of other dogs on-leash and may bark and lunge, can be trained to not bark and lunge, however it would be better to help the dog to not feel afraid in the first place, thus not only eliminating the behaviour but also making the dog feel happier and more relaxed.