About Us | Locke's Dogs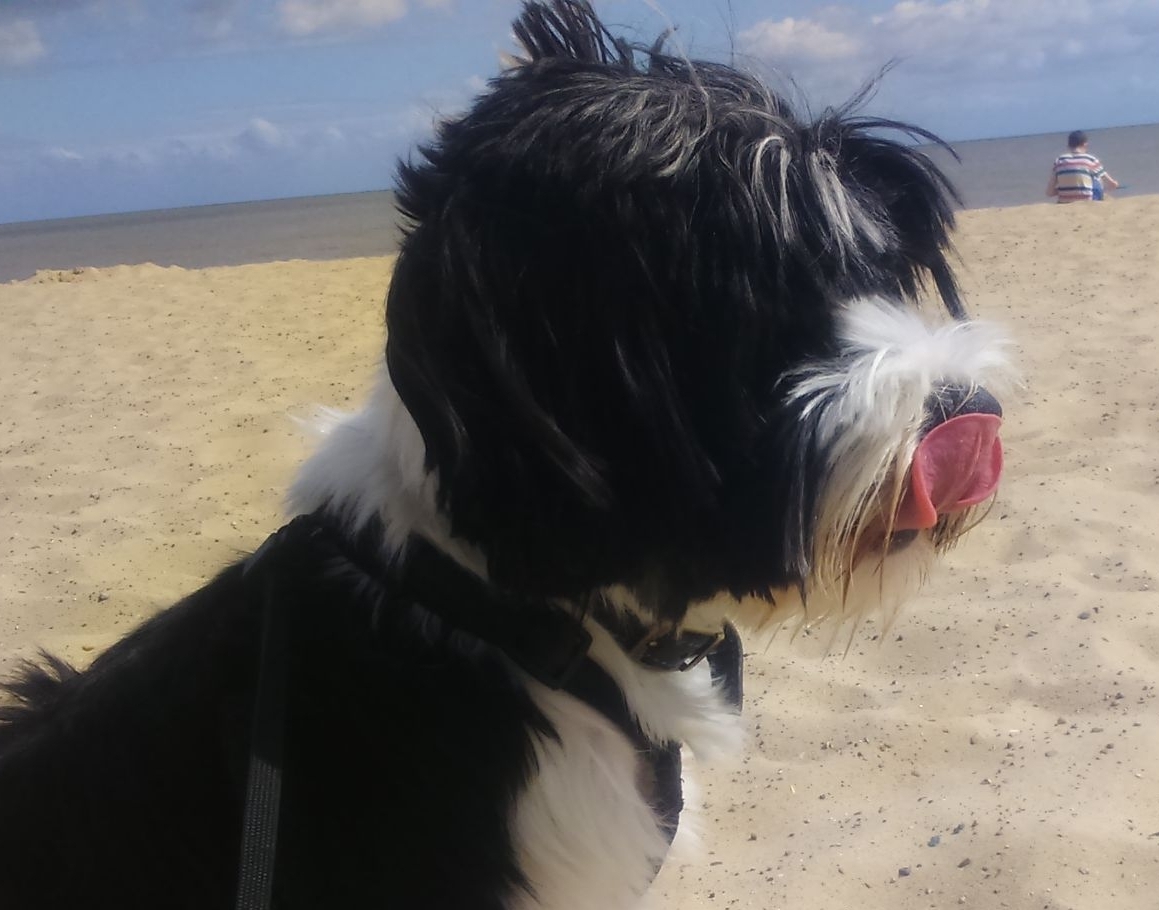 Locke's Dogs - ISCP.Adv.Dip.Canine.Prac - is a small Certified and Accredited Holistic Canine Behaviour Practice, and Games Based Concept Trainer, based in Exning, Newmarket, Suffolk.
We will consult with you and your dog, by spending time with you and your dog in your home, with an aim to give you holistic behavioural advice so that your dog may enjoy a happy and healthy life.
We are passionate about and committed to the positive training movement, and continually undertake CPD and extra training in this area to ensure we are giving the very best advice to you for your dog. Because we are a Positive, Reward Based Practice, we do not advocate or advise using aversive and outdated methods or equipment with your dog. These would include choke chains, prong collars, invisible fences, shock collars and so on. Many canine behavioural issues are fear - based, and you can't fight fear by making the dog even more afraid!

Instead we teach the dog, using kind methods, how to make good decisions and to learn that actually, most things he/she finds scary are not that bad after all.
Behaviour work is different to obedience training, although there are elements of training involved in behaviour work. If a vet is like a GP for dogs, and a dog trainer is like a teacher for dogs, then a Canine Behaviour Practitioner would be like a Psychologist and Life coach. We teach the dog how to feel better about things, in order to change what people perceive as a problem behaviour. I do this in a holistic manner, taking into account the dogs entire being, to help you to help your dog, in a healthy and positive manner.
We also teach concepts to dogs such as confidence, optimism, focus, proximity to their owner and more, through special three minute games and enrichment techniques that anyone can learn quickly to bring fun and interest to their dogs world, and dogs absolutely love it! A great relationship with our dogs, and a happy canine chum can be achieved easily by harnessing the power of play. Bespoke play and enrichment sessions are so much fun for both of you and can address many behaviour issues too.
If your pet is insured with LV, Argos, M&S, John Lewis, More Than, or the RSPCA then your vet can refer to Locke's Dogs for behavioural work, and as long as you have the right level of cover on your policy, your insurance will cover our costs (subject to your normal excess etc).We are working on working with more insurers so keep an eye on us!!