Are you struggling with your dog? get behaviour and training Help that you can trust.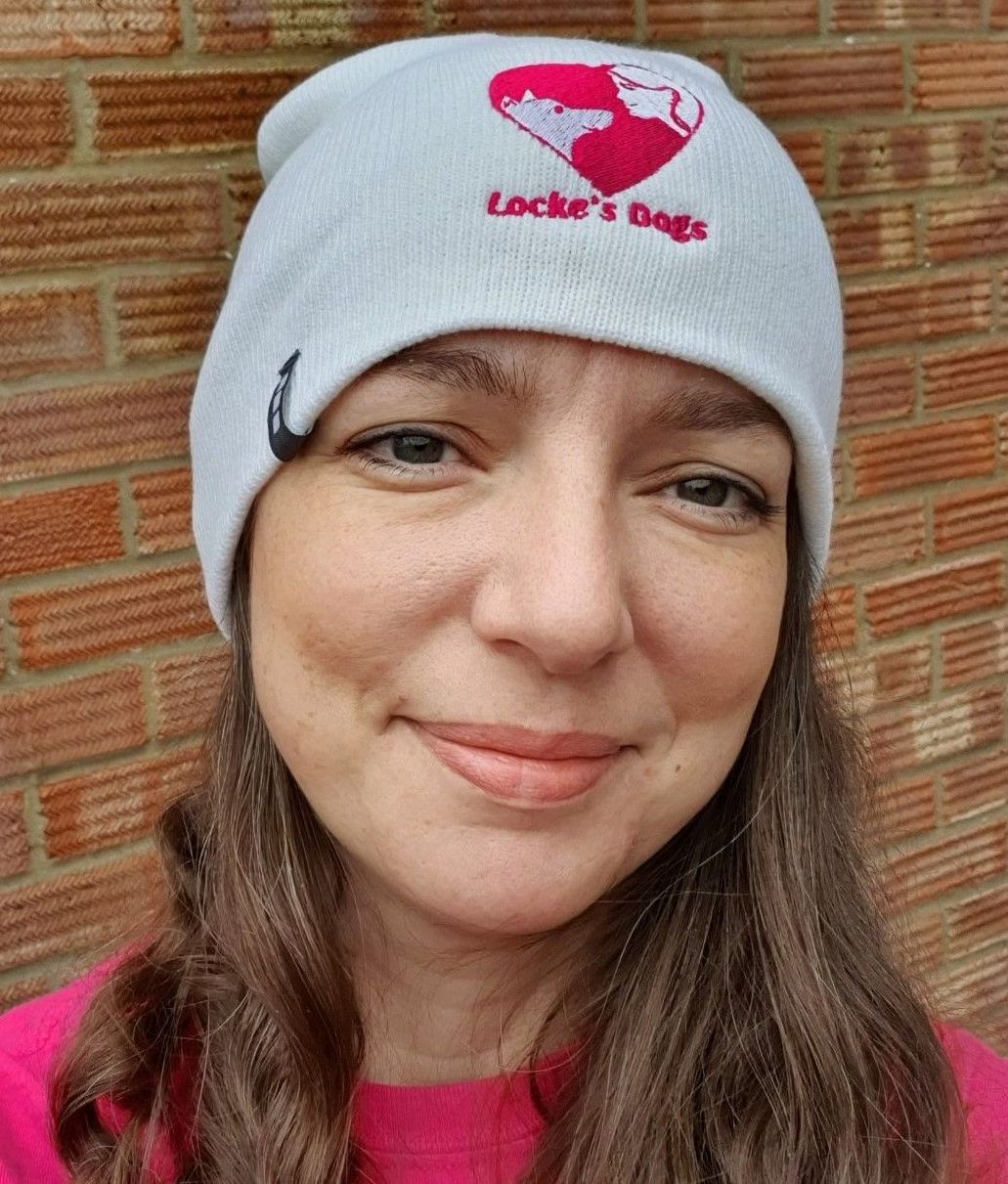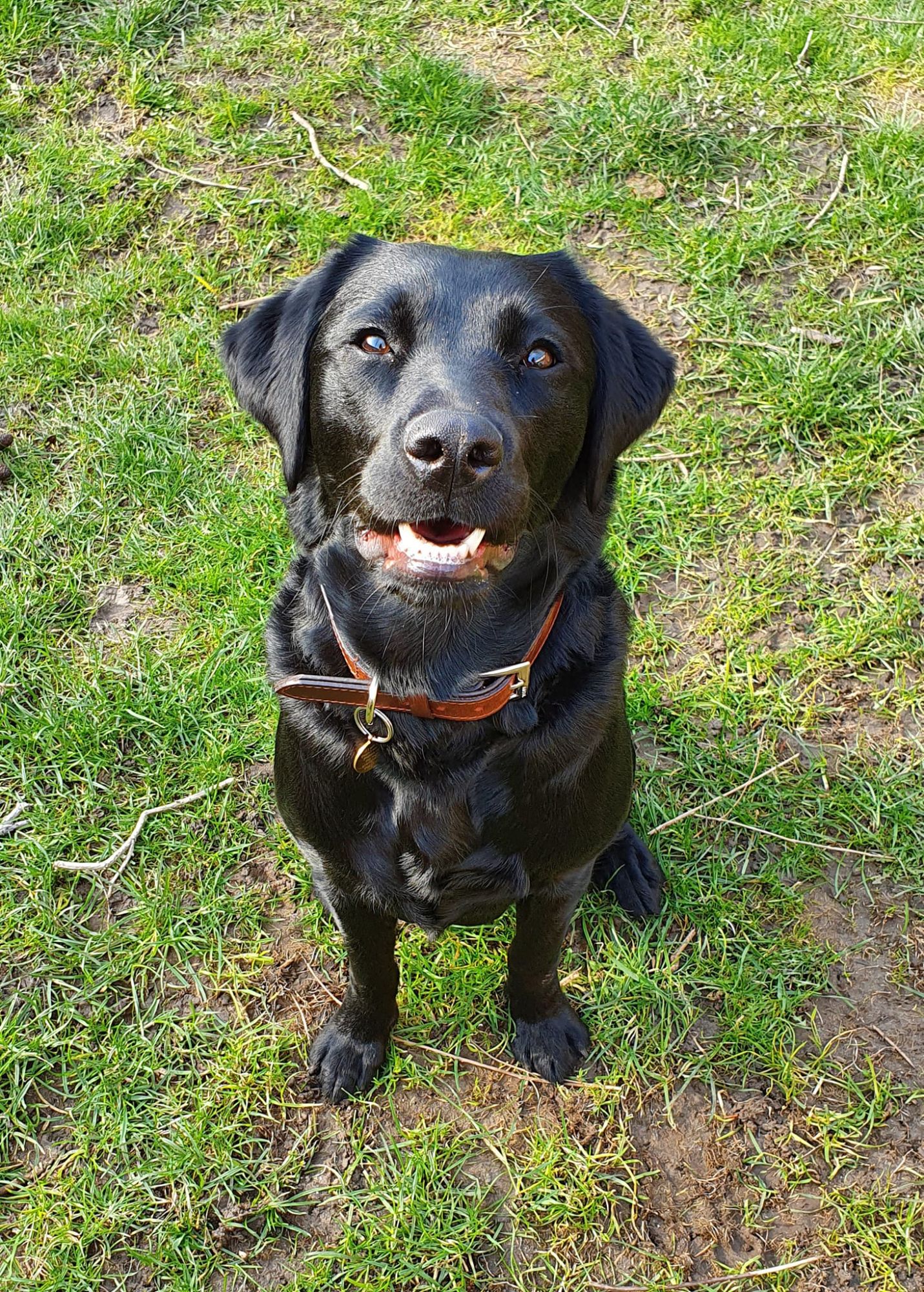 Do you have a barking, lunging, over aroused, anxious or fearful dog? or do you simply want to set your dog up to be less likely to encounter these struggles?
Dogs can struggle with their emotions and feelings just like humans do. This can lead to all kinds of behavioural struggles and problems.
Luckily, at Locke's Dogs, we specialise in helping dogs to be more confident, well rounded, happy individuals.
We are proud of our Fun Not Fear® games & reward based techniques, and we never use aversive or punishing methods.
From teaching them the foundations of a Fun Not Fear® life (to help stop problems from ever starting), to turning around aggression, over arousal, phobias and fearful behaviours, we make it so that your dog can have an even more amazing life with you.
new!!! HELP your dog to stop barking at triggers workshop!
Are you struggling with an anxious dog who reacts to or barks at triggers?
Do you feel like you're not enjoying your dog as much as you could be?
Or that your dog is not so confident and you would like them to have a more enjoyable life?
Why not let me teach you how to help your dog with their struggle?
We have an INTERACTIVE workshop coming up, where you can learn exactly WHY your dog barks and worries so much, and HOW you can help them to feel better, and not need to bark at triggers.
I will help you create a plan to help your dog, using only Fun Not Fear® methods, that you AND your dog will enjoy.
HURRY!!!! There are a limited number of places available, and I won't be running this workshop at this low price again. (The price is only this low as it is the first time I have run this workshop!)
It will normally be £47!! Today you get it for just £27!!
PLUS A FREE RESOURCE GUARDING DIGITAL CLASS & DISCOUNTS AVAILABLE ON FURTHER 121 TRAINING - Details of discounts will be released in the workshop.
About Freya, your trainer and behaviourist.
Freya has a wealth of experience with training and behaviour and is highly qualified, chartered, certified and accredited.
Utilising a 121 setting to help you and your dog, using rewards and game based methods to create fun and enjoyable sessions that you and your dog will enjoy, she can work in your home within 10 miles of Newmarket, Suffolk, UK - or over a virtual setting worldwide.
Freya is the owner, creator and founder of the Fun Not Fear® App for helping dogparents to create an amazing life with their anxious or behaviourally challenged dogs.
She has a keen interest in holistic matters and is a Practitioner member of The Complementary Medical Association.
A certified Absolute Dogs Pro Dog Trainer, Freya can give you access and support with several Absolute Dogs courses and products.
Freya is a proud Certified Behaviourist member of The Association of INTODogs and is head of The Dog Welfare Alliance.
Freya is also a KAD - Kids Around Dogs Approved Trainer. KAD helps children to overcome their phobias of dogs through an especially designed protocol.
Freya is also a Canine Training Professional with the Pet Professional Guild.
Freya is both a RCDTBP Signatory and a Chartered Behaviourist.
In her spare time, she is also a carer, enjoys time with her own dog - a Springador named Twyla, and loves yarn crafts and vegan food.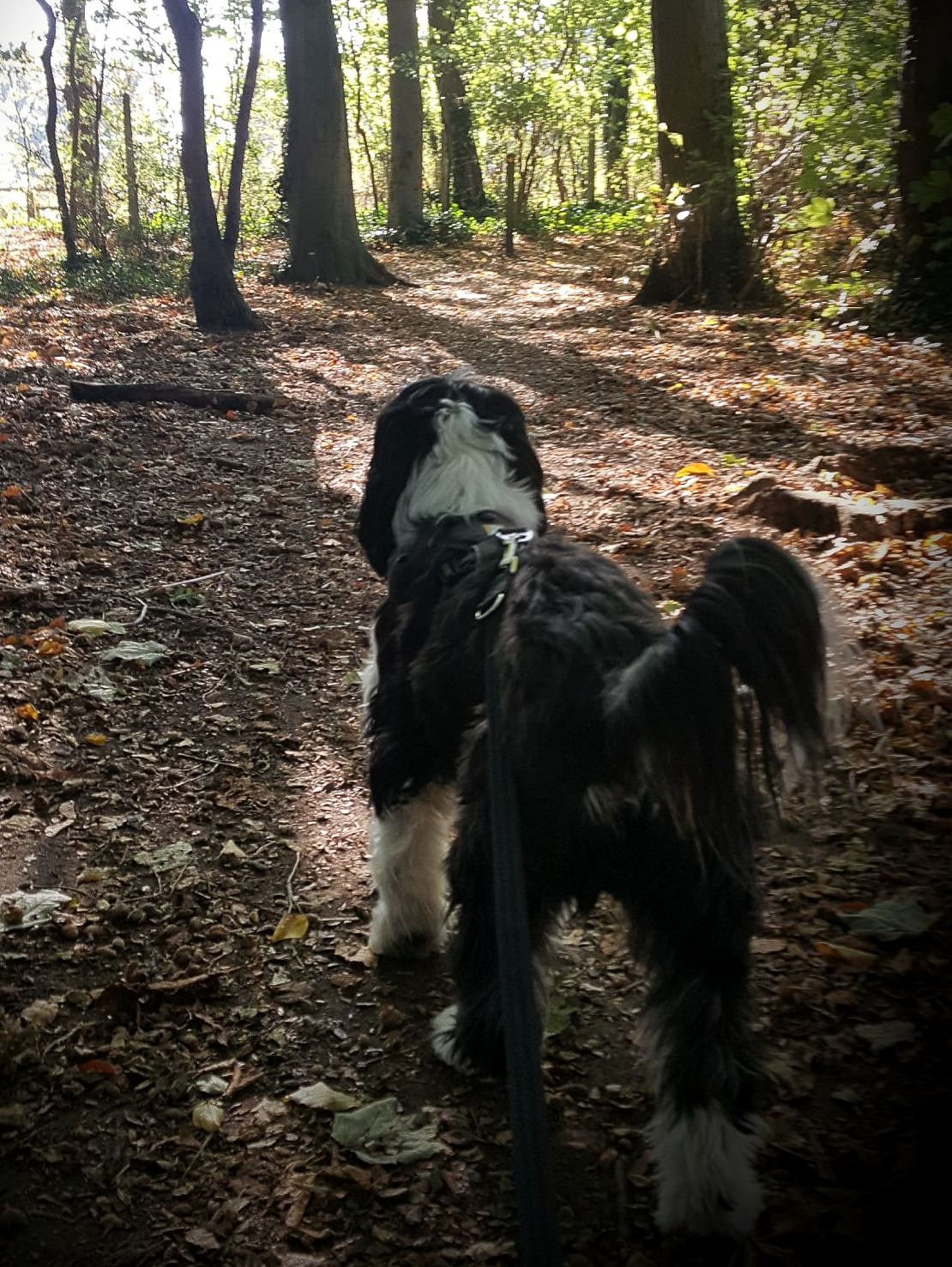 We take our commitment to making the world better for dogs very seriously- this includes protecting the world in which they live.
We put together a whole way of teaching both people and dogs who have anxiety related struggles. We believe BOTH ends of the lead should be supported.
We strongly believe in the rights of all animals to live a happy life, free from fear and cruelty. We will never use aversives in our training.
highly qualified trusted and experienced
Download our app and get access to a Fun Not Fear® Life with your dog 24/7 with added bonuses and FREE rescue section.
A free ebook from our online school website
"Beware of Dogs!".
Come and learn all about your pet dog. From training and behaviour, to health and diet we have got you covered to create a Fun Not Fear® life with your dog.