Locke's Dogs - Behaviourist & Trainer
"There is nothing that can be trained with fear, that can't be trained with fun, apart from fear itself."
~ Freya V. Locke ~ ISCP.Adv.Canine.Prac., PDT, MCMA
Meet your Trainer & Behaviourist.
Freya, your trainer and behaviourist, has a wealth of experience with training and behaviour and is highly qualified, chartered, certified and accredited.
Freya works in a 121 setting to help you and your dog, using rewards and game based methods to create fun and enjoyable sessions that you and your dog will enjoy. She can work in your home within 10 miles of Newmarket, Suffolk, UK - or over a virtual setting worldwide.
Freya is the creator of Fun Not Fear® for dog guardians who struggle with anxiety and related issues, and is the owner and founder of the Fun Not Fear® virtual dog care and training school.
She has a keen interest in holistic matters to include nutrition and complementary therapies, (to be used as a supplement to more traditional medical routes with the vet) and is a practitioner member of The Complementary Medical Association.
Freya is the co-coordinator of
ICAN: International Companion Animal Network
, works with
The International School for Canine Psychology & Behaviour Ltd. (The ISCP)
, is secretary of the committee of
The Association of INTODogs
and is head of
The Dog Welfare Alliance
.
We build confidence in anxious dogs and in anxious dog guardians. We change behaviour by changing emotions, and we train cues with the kindness we want to see in the rest of the world.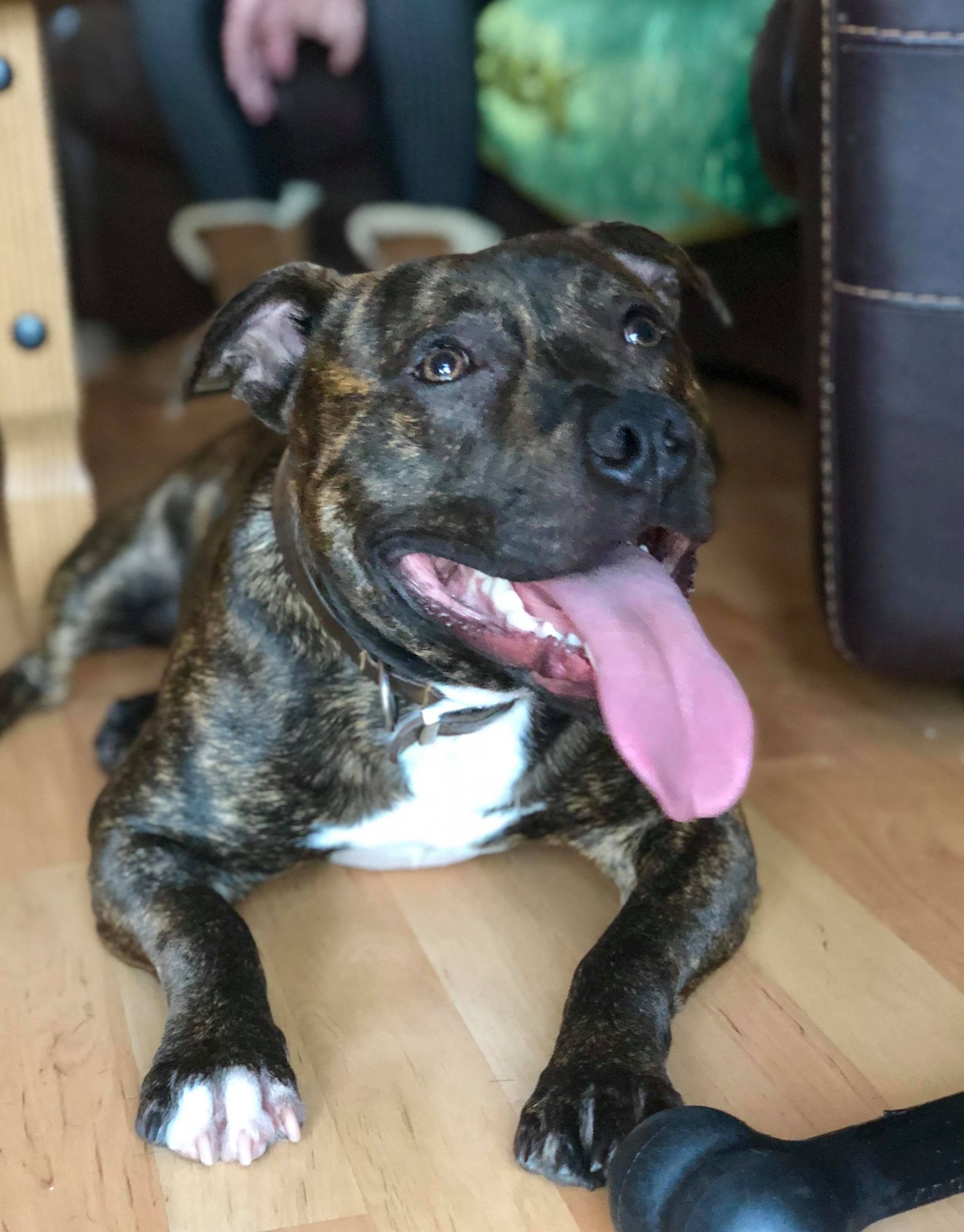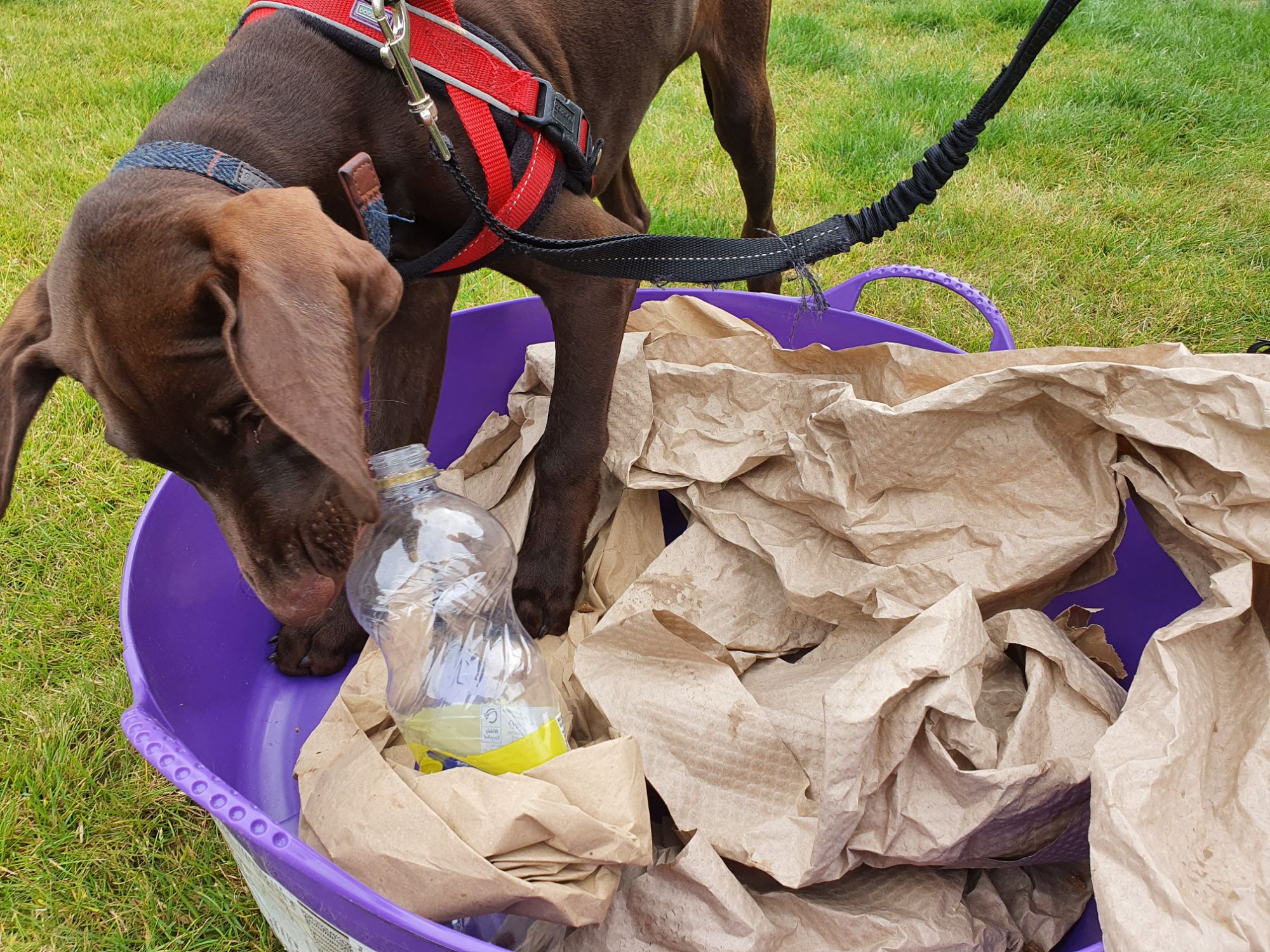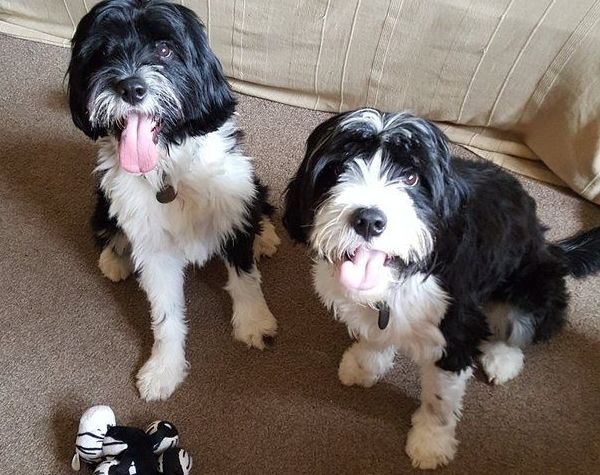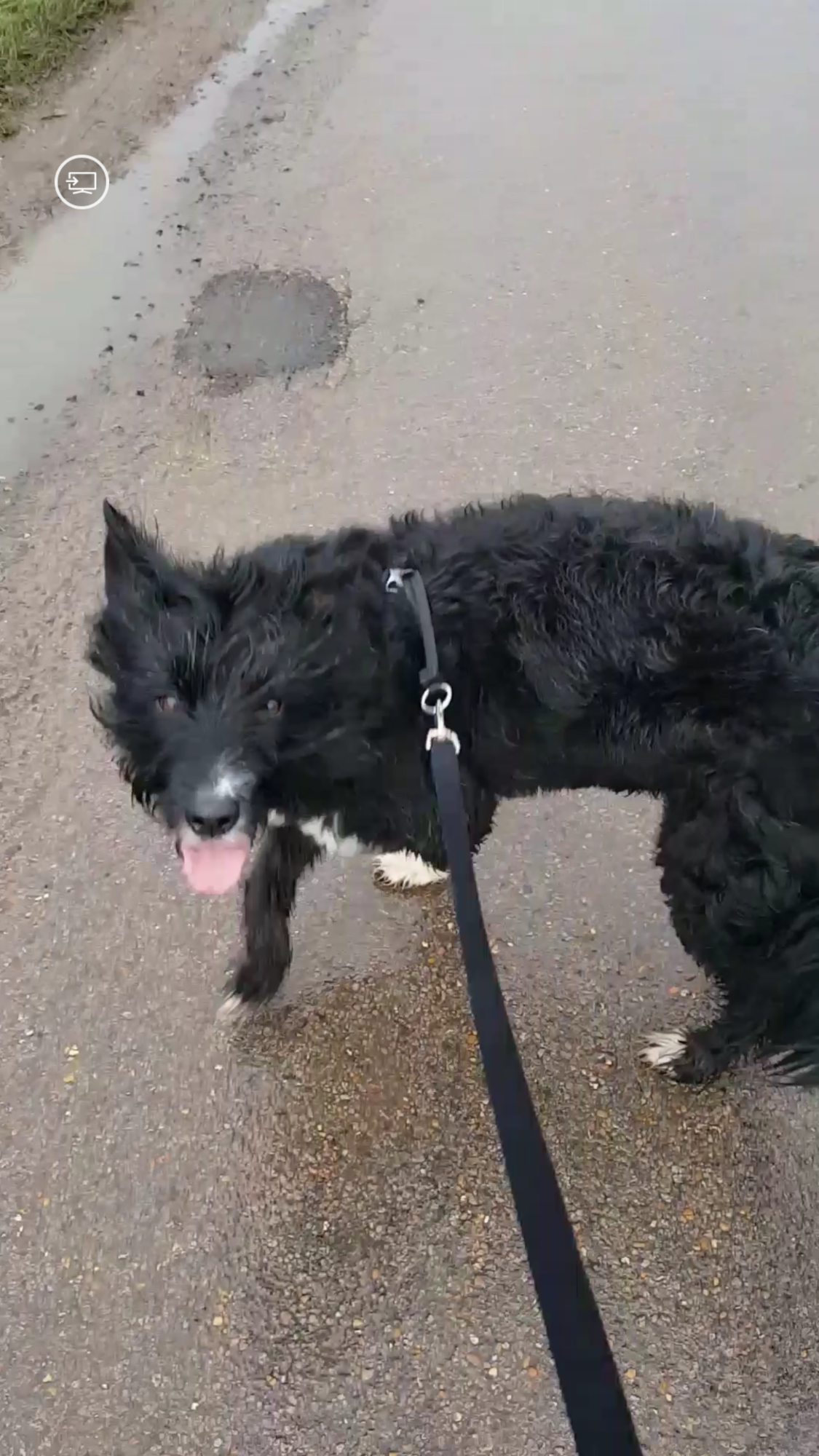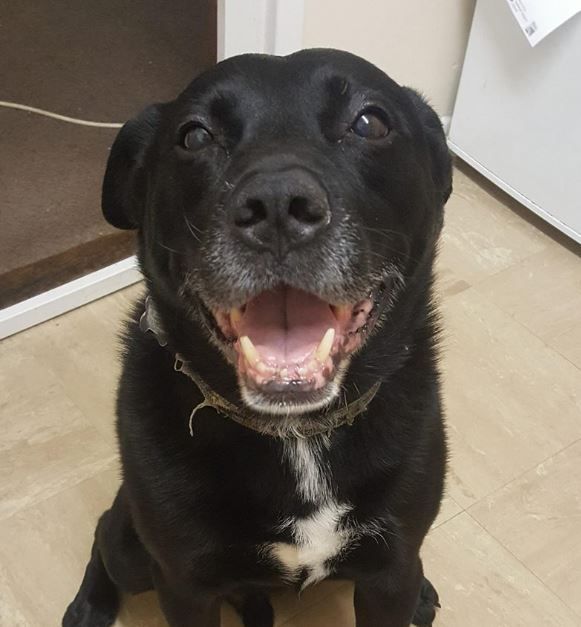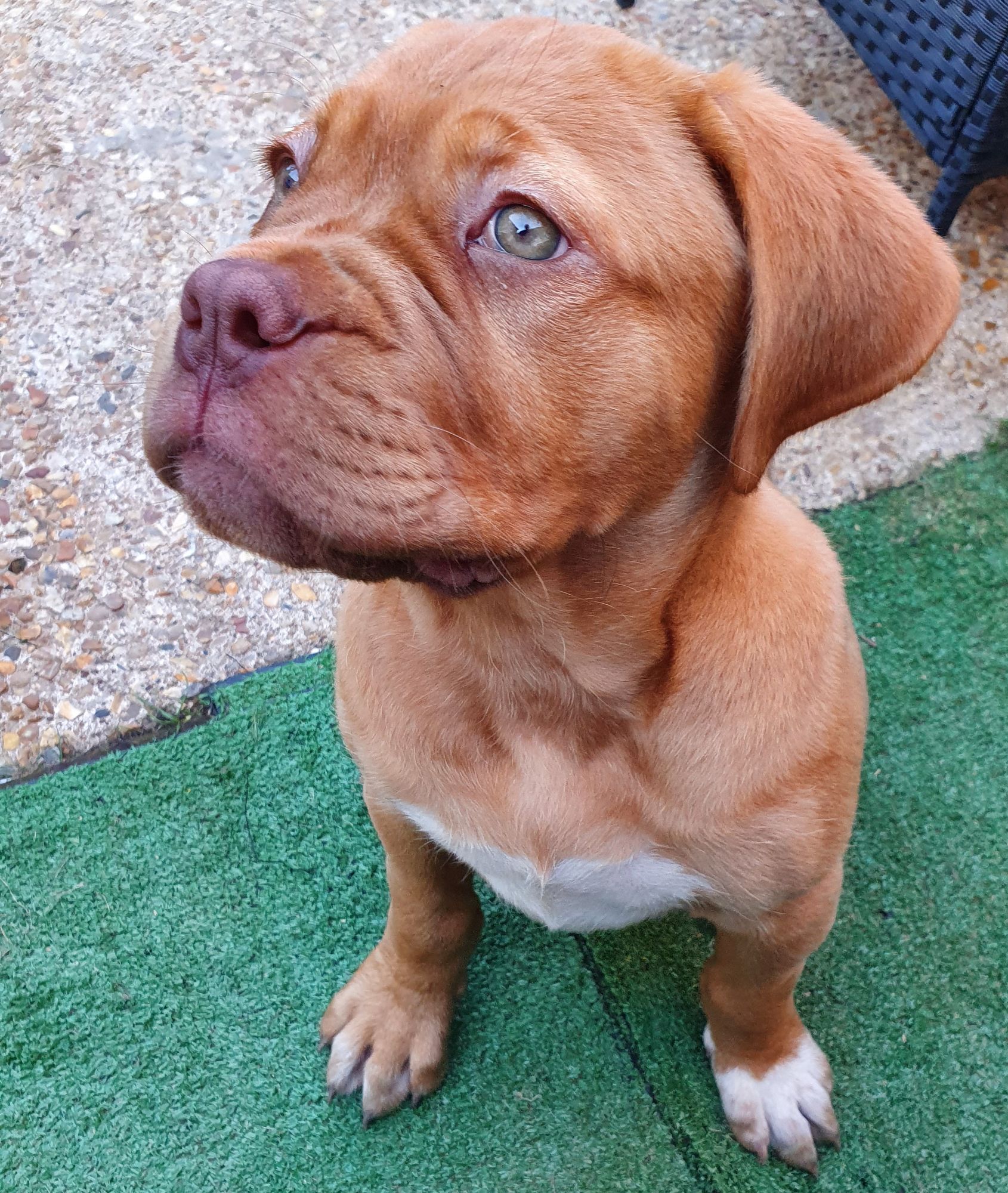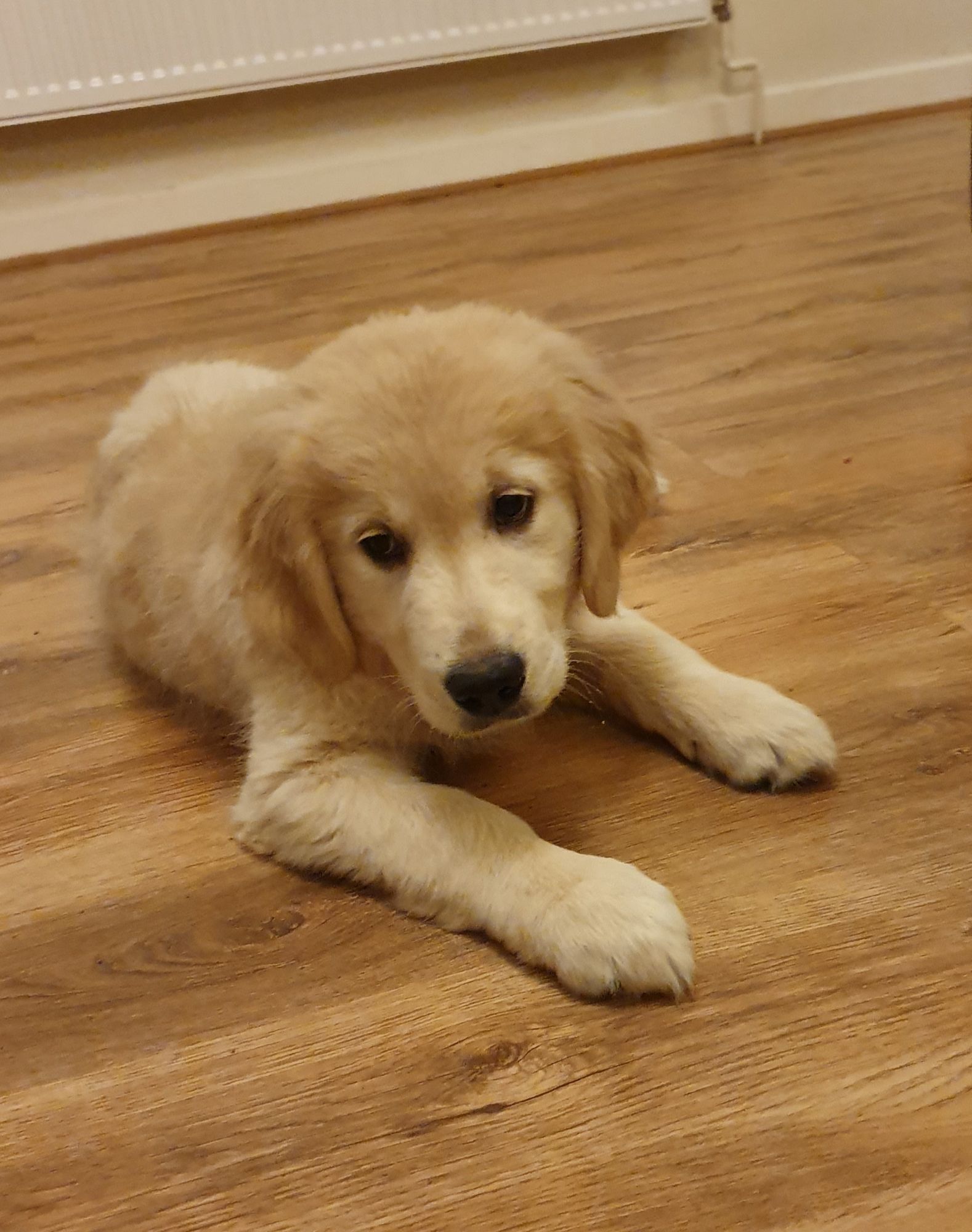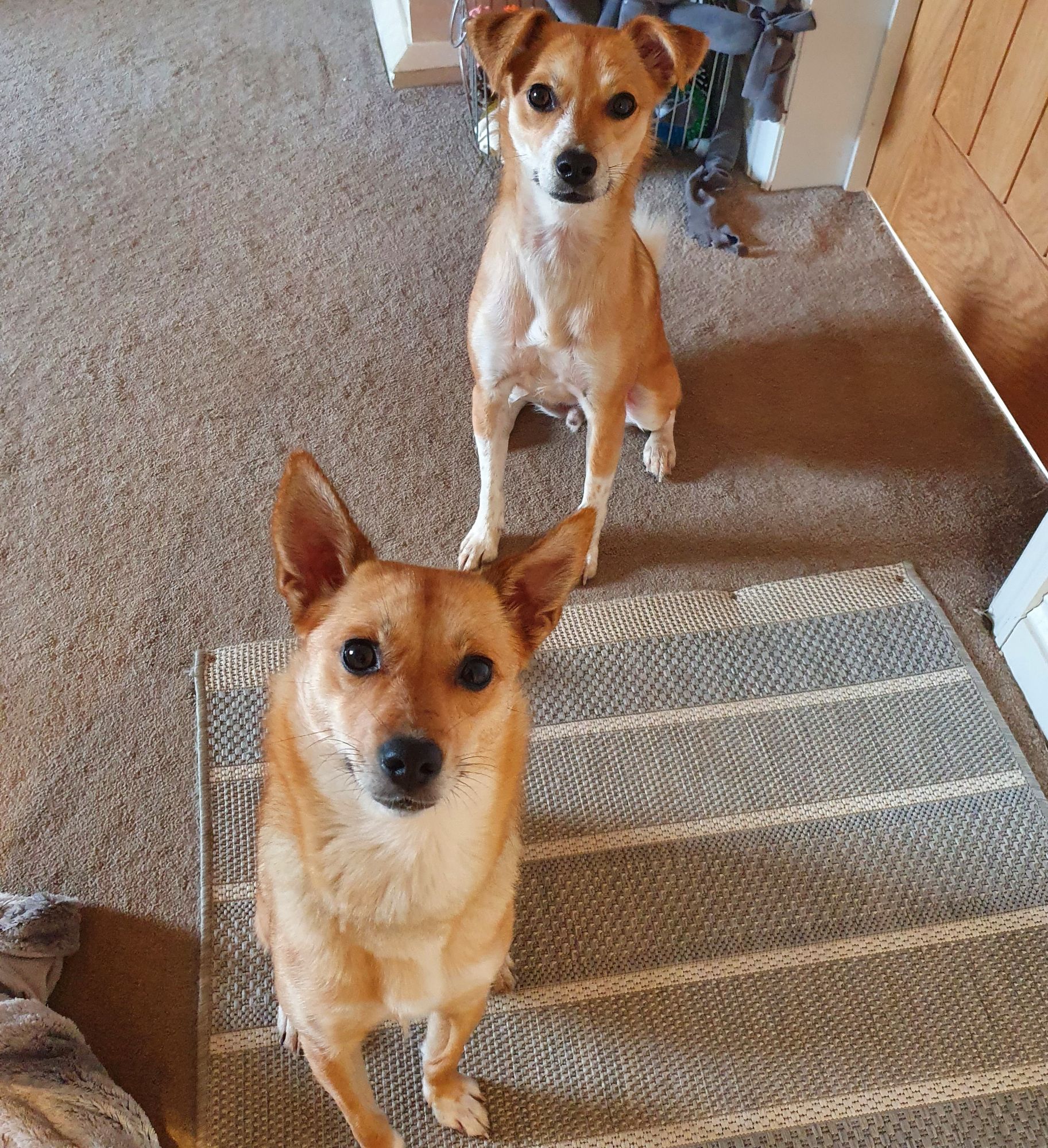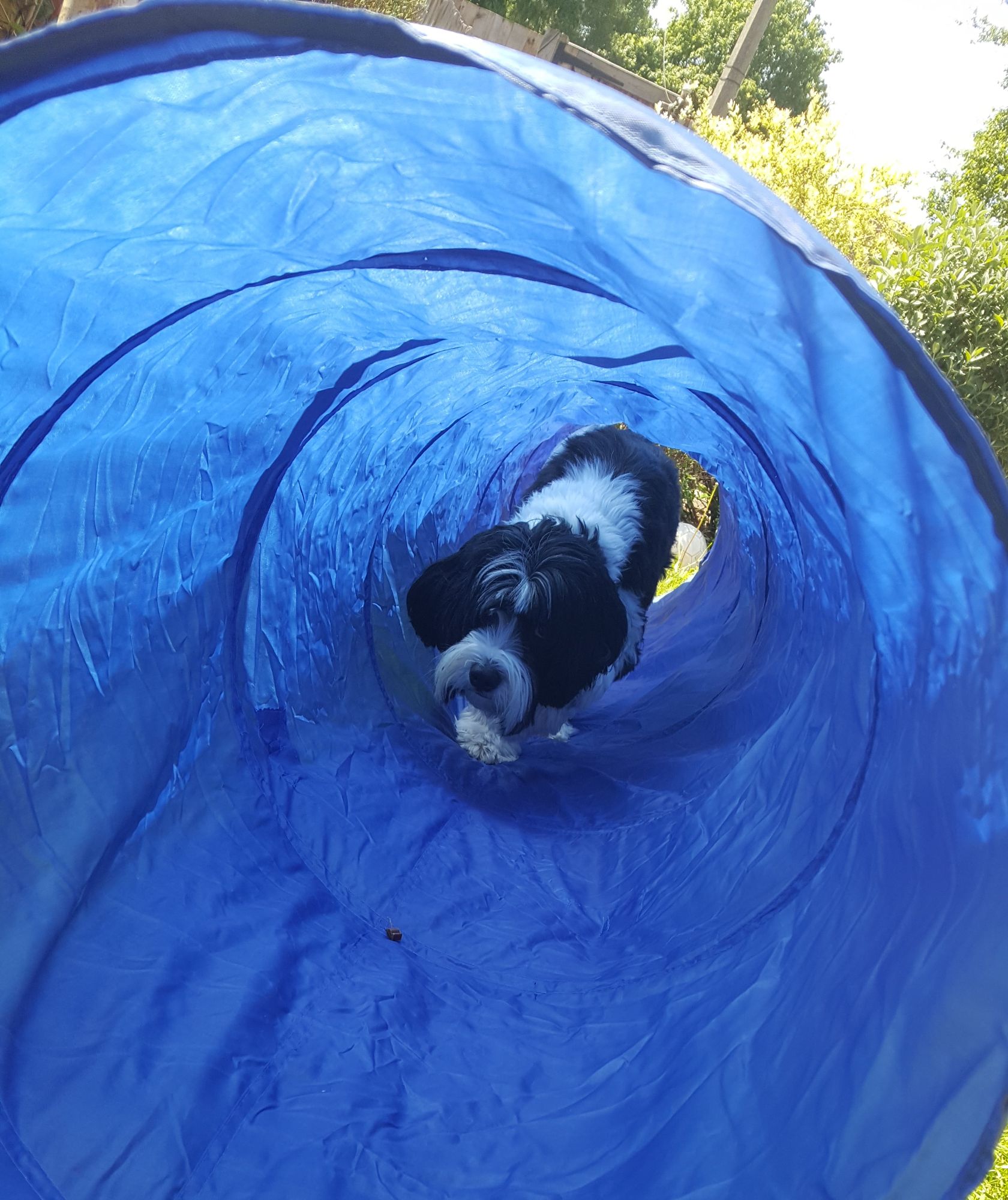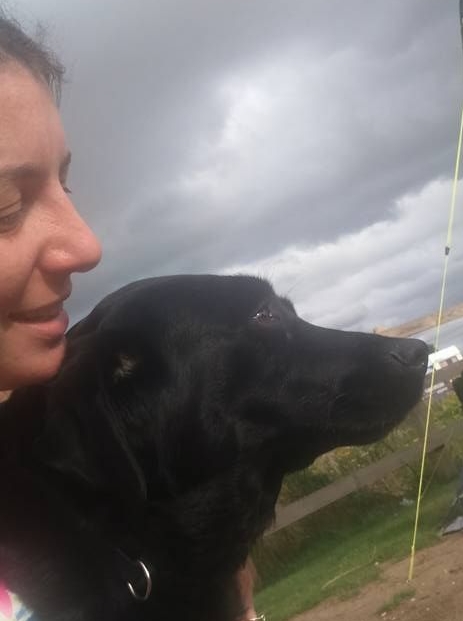 Create a Fun Not Fear® based life with your dog.
We know there is nothing that can be trained using punishments and aversives, that can't be trained with fun, apart from fear itself. All of our methods are designed or adapted to mean that your dog is going to enjoy learning through games and rewards, and will never be disempowered or trained with force.
Similarly we know all humans should be treated with that same gentle care and respect, so we make learning enjoyable and accessible for you too.
We teach you the tools and knowledge you need to train your dog, away from classes and triggers, in the comfort of your own home, at a time to suit you, with the convenience and enhanced results of virtual 121 training

In creating a life of Fun Not Fear® you build a relationship based on trust and mutual enjoyment with your dog.
I can help you with:

Canine fears and phobias
1-2-1 Puppy training and basic obedience
Behaviour issues
Practical help with learning to take care of your dog, plus approaching dog health professionals, pet shops, dog service providers like walkers or groomers, when you have struggles of your own
Separation anxiety and similar issues
Building up you and your dog's confidence, improve their health and help you both enjoy your lives more fully using our Fun Not Fear® philosophy.