Are you struggling with your dog? get behaviour and training Help that you can trust.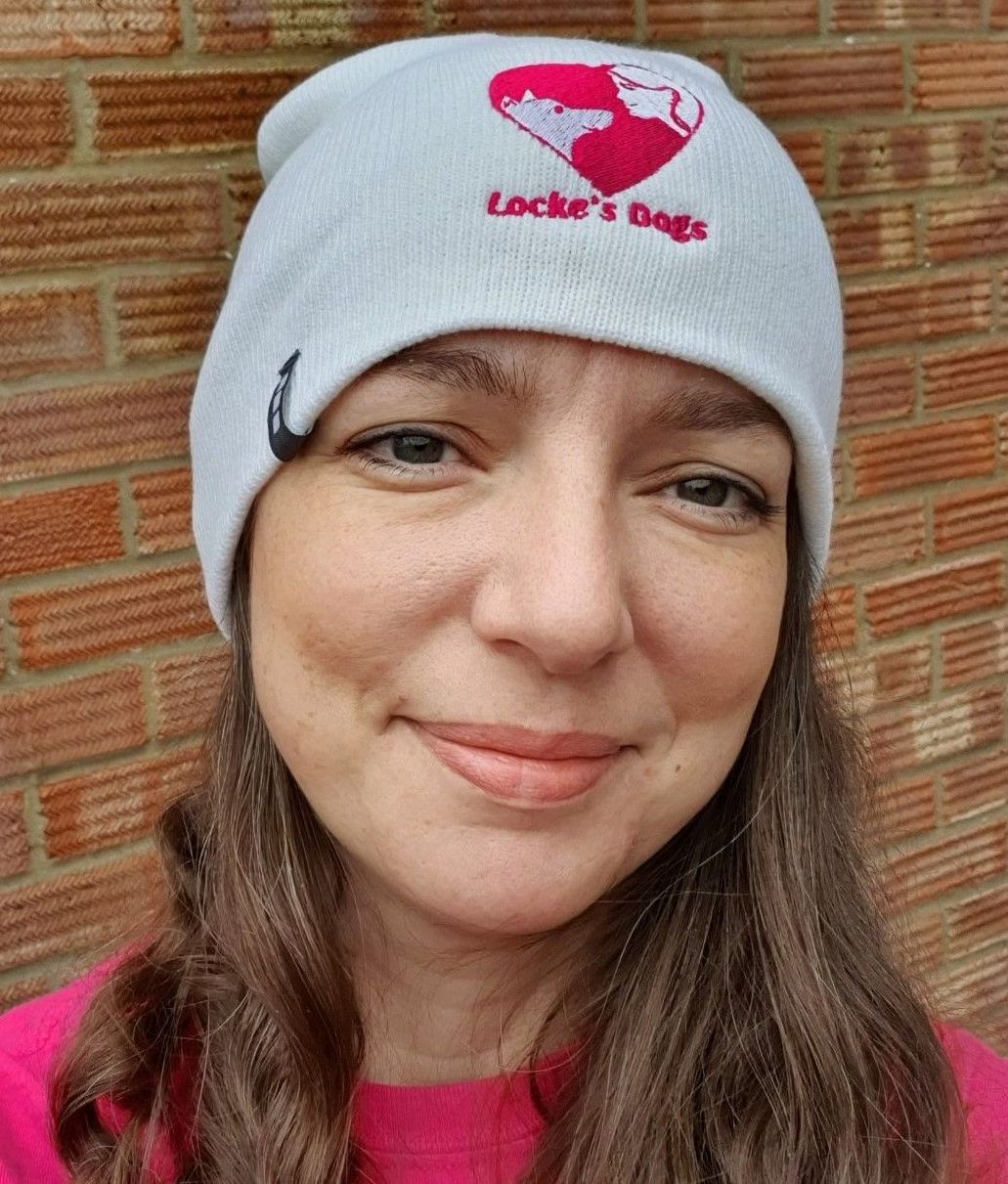 About Freya, your trainer and behaviourist.
Freya has a wealth of experience with training and behaviour and is highly qualified, chartered, certified and accredited.
Utilising a 121 setting to help you and your dog, using rewards and game based methods to create fun and enjoyable sessions that you and your dog will enjoy, she can work in your home within 10 miles of Newmarket, Suffolk, UK - or over a virtual setting worldwide.
As the creator of Fun Not Fear® for dog guardians (and also dogs) who struggle with anxiety and related issues, Freya is the owner and founder of the Fun Not Fear® Dog Care School.
She has a keen interest in holistic matters and is a practitioner member of The Complementary Medical Association.
Freya is the co-coordinator of ICAN: International Companion Animal Network, is a committee member of both The International School for Canine Psychology & Behaviour Ltd. (The ISCP) , and The Association of INTODogs and is head of The Dog Welfare Alliance.
Freya is also a KAD - Kids Around Dogs Approved Trainer. KAD helps children to overcome their phobias of dogs through an especially designed protocol.
Freya is both a RCDTBP Signatory and a Chartered Behaviourist.
In her spare time, she is also a carer for some vulnerable people, enjoys time with her own dog Moo and loves vegan food.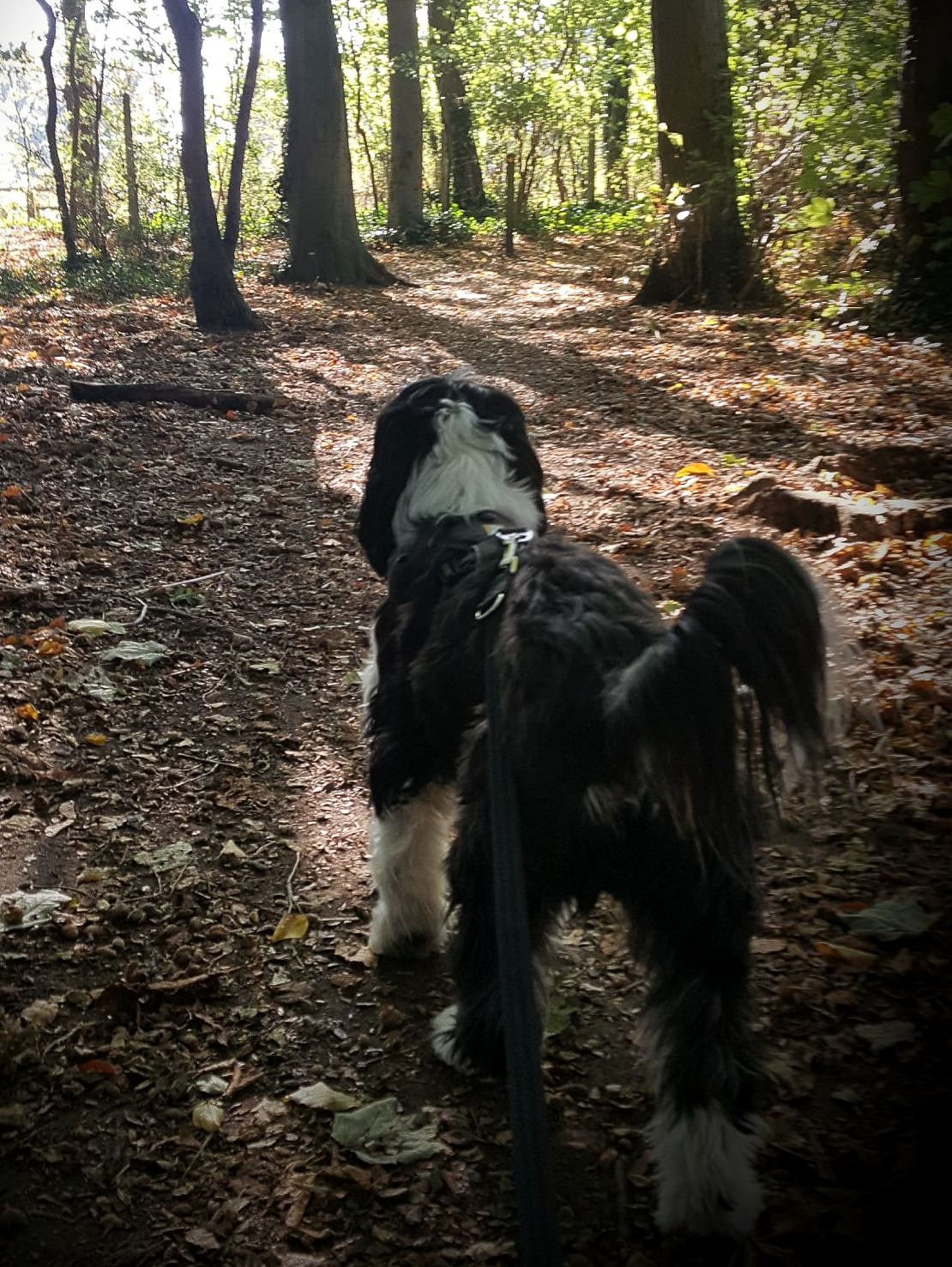 We strongly believe in the rights of all animals to live a happy life, free from fear and cruelty. We will never use aversives in our training.
highly qualified trusted and experienced