Locke's Dogs - Behaviourist & Trainer
Helping you to help your dog, using holistic, force free, positive reward based methods. Specialising in building confidence in your anxious or fearful dog, through games & enrichment.
Create a "Fun Not Fear" based life for your dog.
Games and reward based obedience & concept training, and behaviour modification.
I can help you with:

Canine fears and phobias
1-2-1 Puppy training and basic obedience
Concept training through the power of play, to help your dog be real world ready
Socialisation in puppies & missed socialisation symptoms in adult dogs
Bringing a new pet or member into the family
Leash reactivity
Holistic Canine Care and Therapies, and Nutrition Advice
Helping your dog deal with loss, change or bereavement
Destructive behaviour and Canine self harming (obsessive chewing of self)
Separation Anxiety
Some Aggression cases
Resource Guarding
Building up your dog's confidence, improve their health and help him/her enjoy their life more fully using our Fun Not Fear philosophy.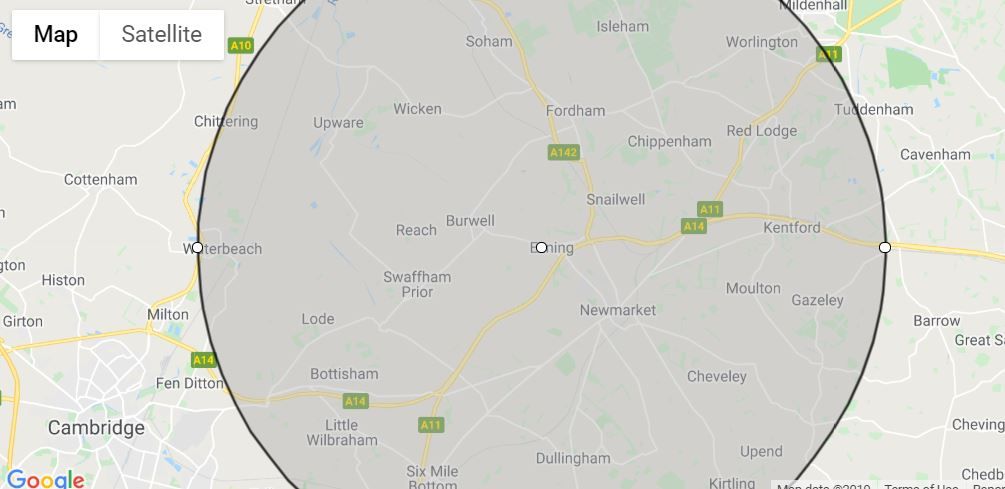 Covering Newmarket, Burwell, Soham, Red Lodge, Bottisham and surrounding towns and villages.