Locke's Dogs - Behaviourist & Trainer
Covid-19 Precautions
We are currently only taking bookings for online training and behaviour sessions, which will be done by Zoom and recorded for you.
Zoom is proving to be a very popular option for dogs who are nervous, as it means they can begin training with their human before ever meeting a new trainer, setting them up for success from the beginning! So much so that we are planning on using online services even more often, even after covid-19 is back under control as it is proving to be such a beneficial tool for our dogs.
We hope that all Locke's Dogs clients and friends stay safe and well, and we look forward to seeing you all face to face once more very soon!
Helping you to help your dog, using holistic, force free, positive reward based methods. Specialising in building confidence in your anxious or fearful dog, through games & enrichment. Always Fun Not Fear®.
Create a "Fun Not Fear®" based life for your dog.
At Locke's Dogs we wholly believe there is nothing that can be trained using punishments and aversives, that can't be trained with fun, apart from fear itself. All of our methods are designed or adapted to mean that your dog is going to enjoy learning through games and rewards, and will never be disempowered or trained with force.
Fun Not Fear® means asking one simple question before doing anything with your dog. "Will my dog enjoy this?". If the answer is "no" then we work out what we can do to help our dog to feel better about the experience or situation. We teach away from the situation rather than in the situation where possible, to give your dog a head start.

In creating a life of Fun Not Fear® you build a relationship based on trust and mutual enjoyment with your dog, who grows in confidence as a result.
Games and reward based obedience & concept training, and behaviour modification.
I can help you with:

Canine fears and phobias
1-2-1 Puppy training and basic obedience
Concept training through the power of play, to help your dog be real world ready
Socialisation in puppies & missed socialisation symptoms in adult dogs
Bringing a new pet or member into the family
Leash reactivity
Holistic Canine Care and Therapies, and Nutrition Advice
Helping your dog deal with loss, change or bereavement
Destructive behaviour and Canine self harming (obsessive chewing of self)
Separation Anxiety
Some Aggression cases
Resource Guarding
Building up your dog's confidence, improve their health and help him/her enjoy their life more fully using our Fun Not Fear® philosophy.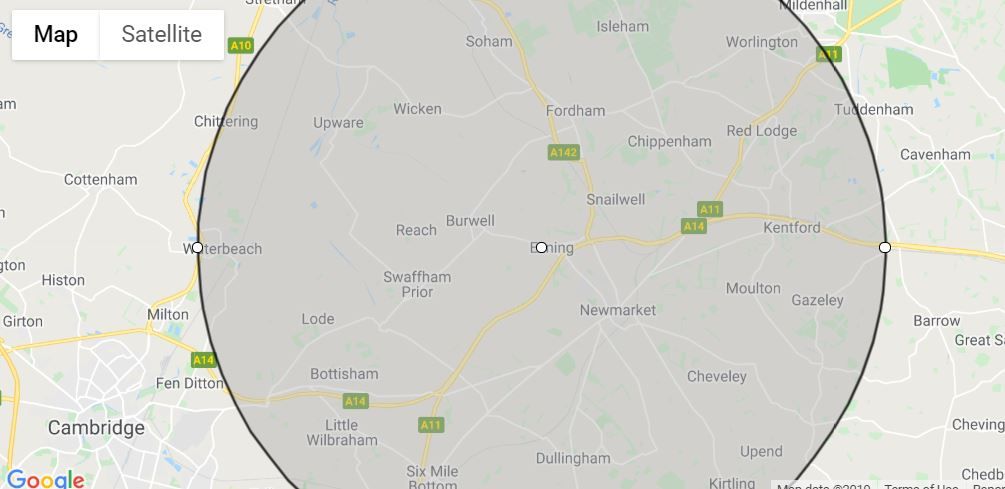 Covering Newmarket, Burwell, Soham, Red Lodge, Bottisham and surrounding towns and villages.